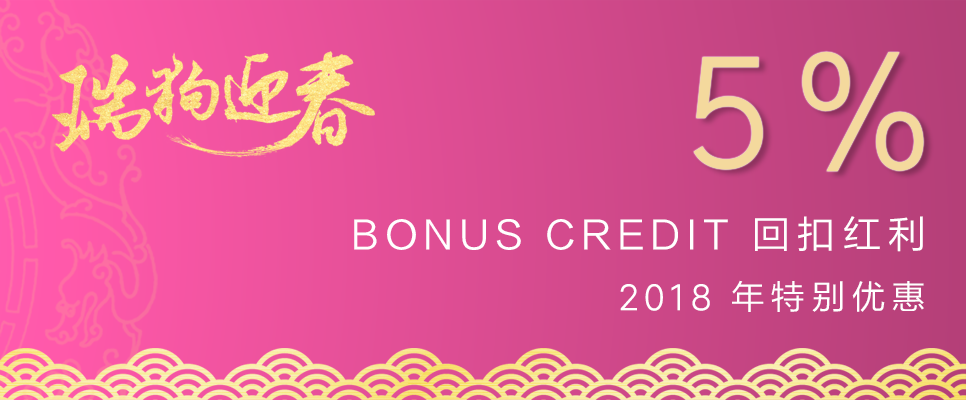 2018 TIARA为客户们量身定制的回扣系统,即日起,所有在官方网店购买的订单将自动获得「5%」的回扣红利(Bonus Credit),红利将可以用于下个订单,所以购买过的老客户们可以自动获得下个订单的折扣哦。
例子:
Cindy 第一笔订单为RM238,她将获得RM11.90的回扣红利,下次订单将可以获得RM11.90的折扣。
而且下一次折扣后的订单,也将获得5%的红利,用于第三次购买!
Dear customer, we have created a brand new Bonus credit system for regular customer, you will automatically get 5% Bonus credit for your purchased which can be used for the next purchased!
For example:
Cindy first order was RM238, which she will automatically get RM11.90 Bonus credit, in the next order, she will be able to use the bonus credit and get RM11.90 off her purchase.
She will also get 5% bonus credit for her 2nd purchase to be used for 3rd purchase.